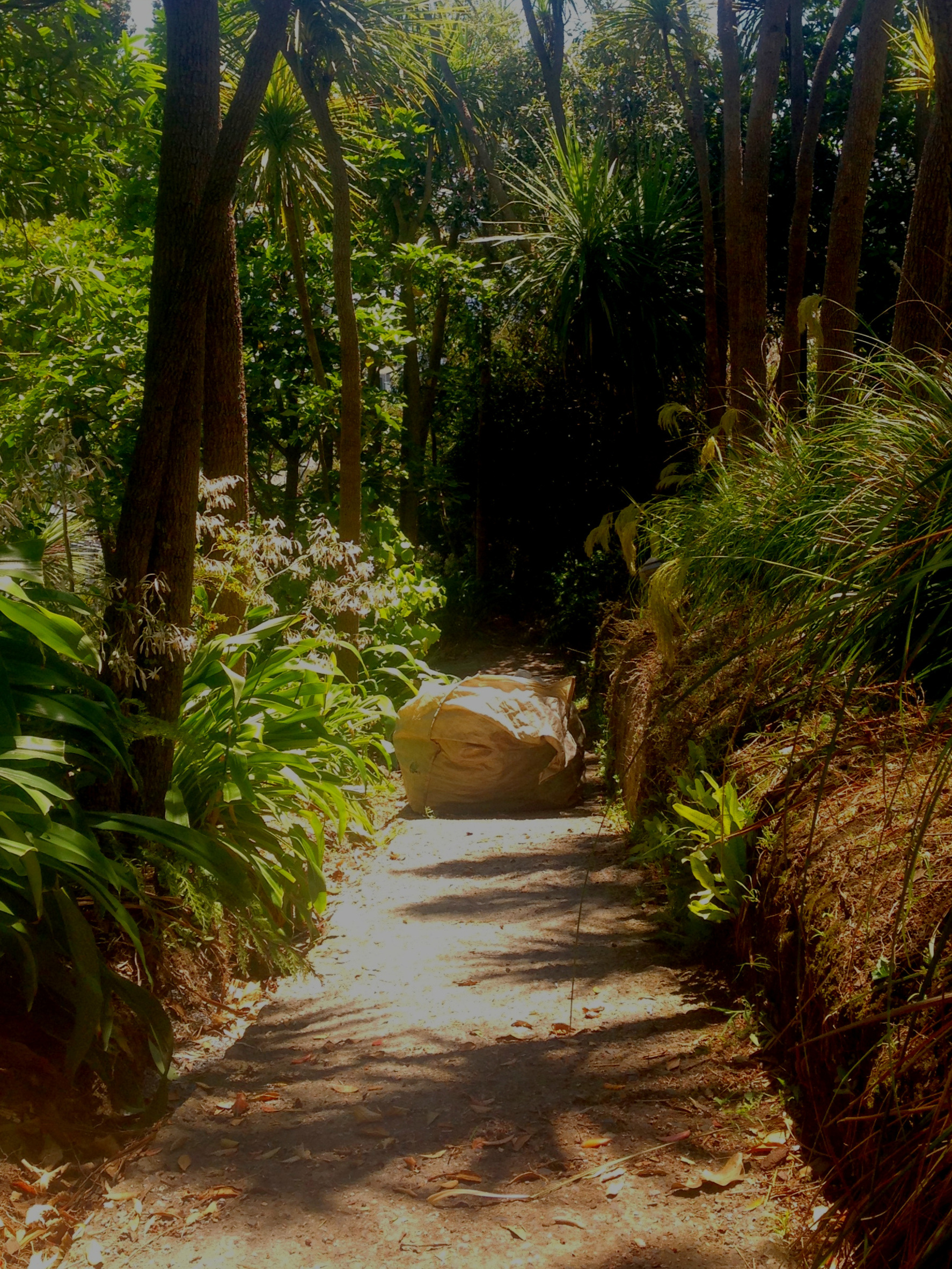 Zoe's tiny Wellington gardening company.
Welcome to a fully organic, sustainable, fair trade business that creates and maintains practical, beautiful gardens.
The Very Green Gardener is a gardening company based in Central Wellington.
We landscape gardens, helping to plan and plant. We then come back weekly, fortnightly or monthly to maintain your garden at an hourly rate.
We grow our own plants for landscaping, and sometimes just for fun. We do limited sales to the public, find our catalogue here.
We grow tea, and save anything useful from jobs, process it and sell it. You can find our products here.
Because we are as sustainable as possible, we support clients and the public into setting up composting systems or worm farms at their homes.
We can support you into installing a 200l rainwater catchment tank as a part of our initiative with Oxfam.
We offer a plant subscription service for people to grow small batches of vegetables, or flowers for some colour.
Welcome, take a look around!